Looking for amazing flowers for your love this Valentine's Day? Check out Albertsons Market for all of the best options!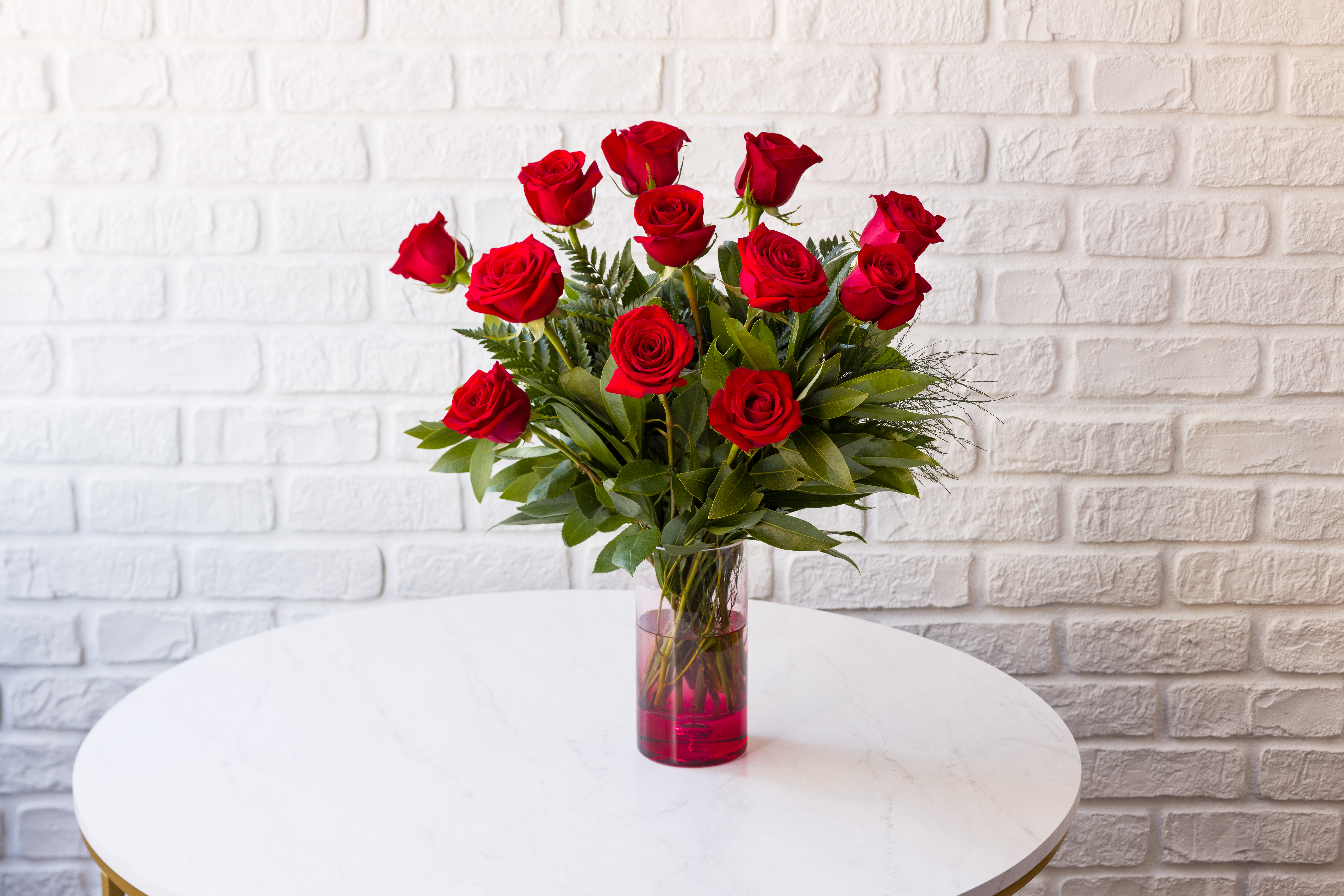 Roses
A Valentine's Day classic! You can never go wrong with red roses. Red roses are known as the flower of love, which makes them the perfect pick for Valentine's Day. Want to mix it up a little bit? Choose from a variety of colors, including pinks and whites.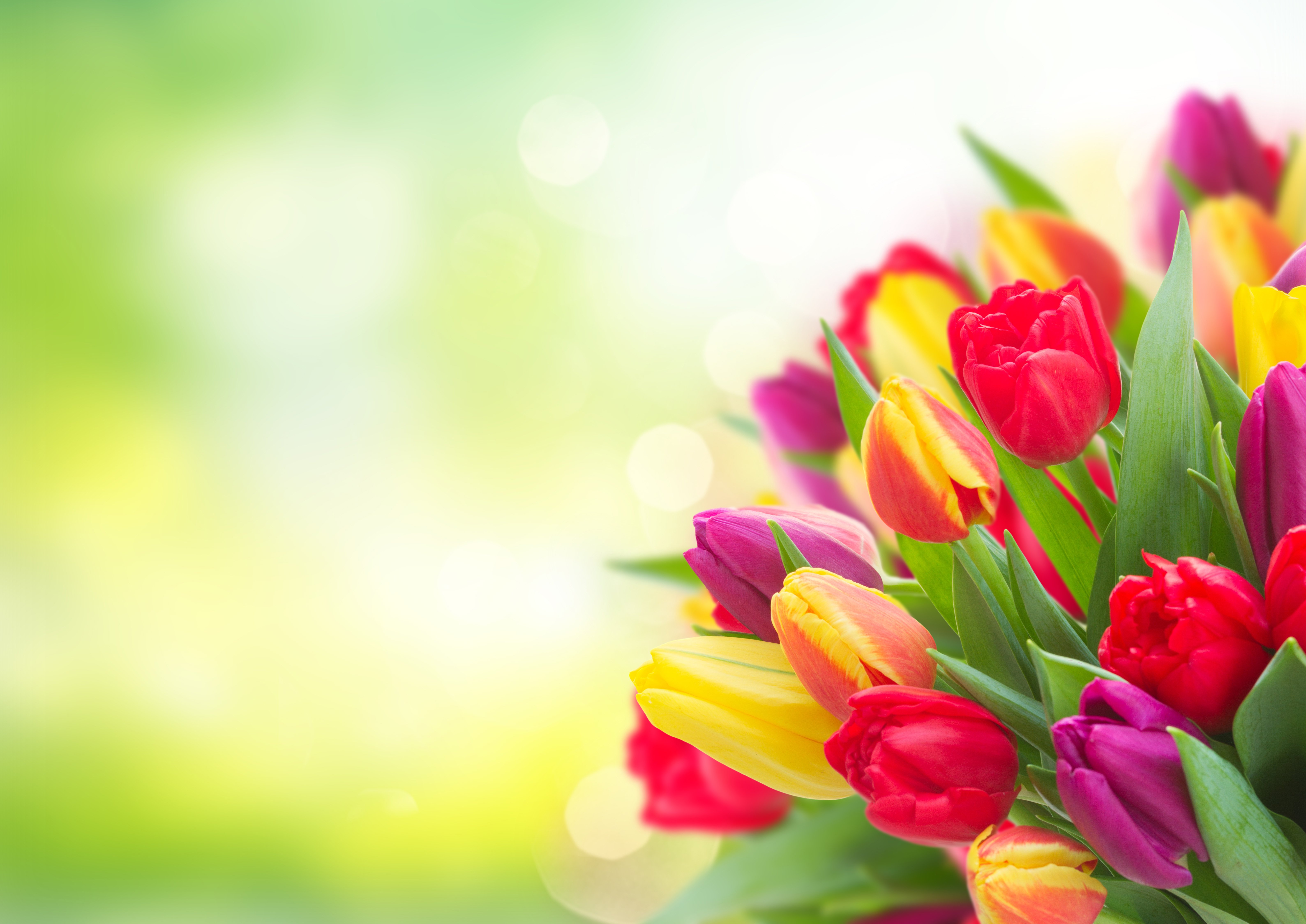 Tulips
Red tulips are a great alternative for traditional roses. They are vibrant flowers that are a great way to express your love. They also come in nearly every color of the rainbow, if you are looking for something other than red.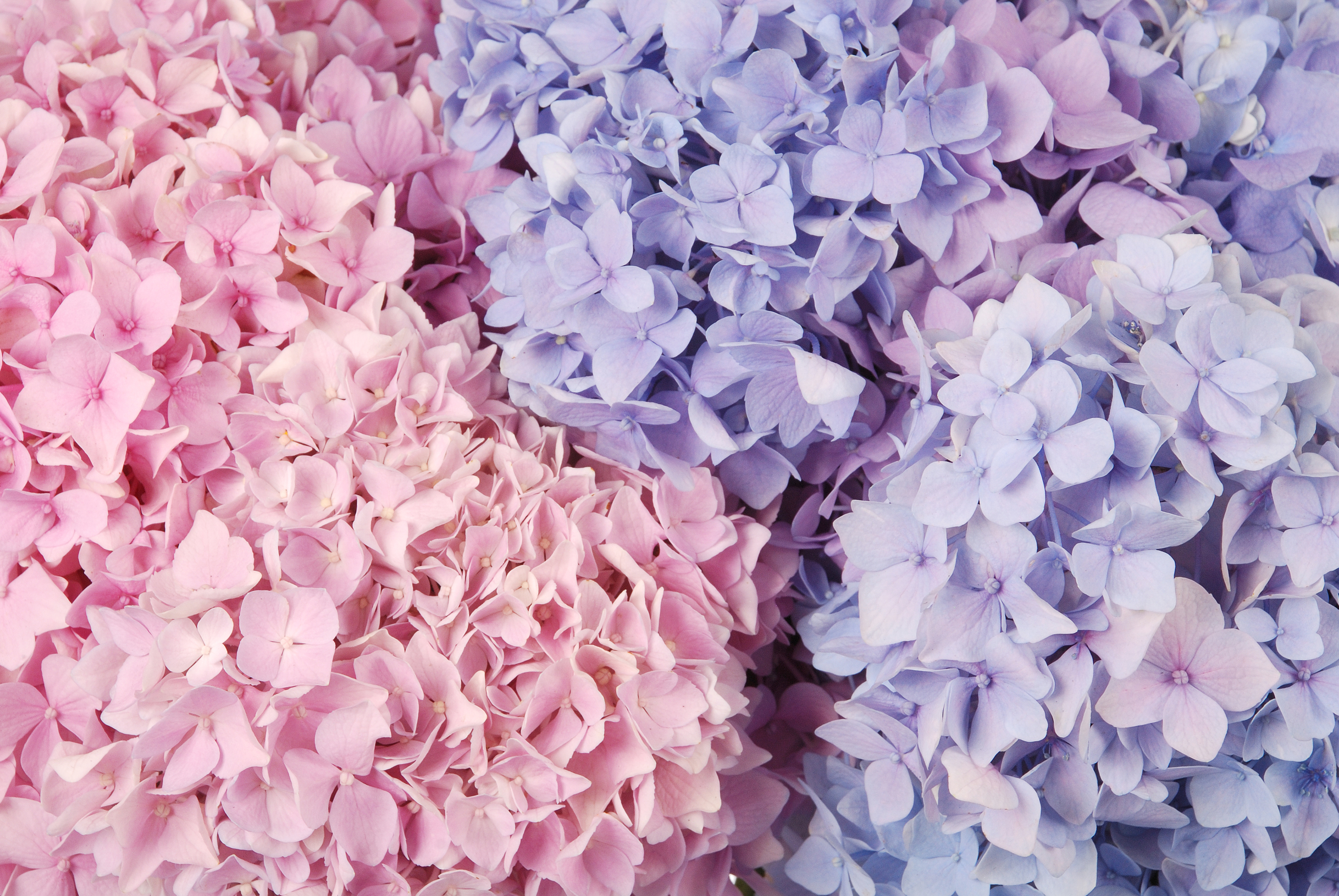 Hydrangeas
Hydrangeas are great for a romantic Valentine's Day gift, with pink hydrangeas symbolizing genuine feelings and emotions. They are also a great pop of color to set the scene for a fun Galentine's Day.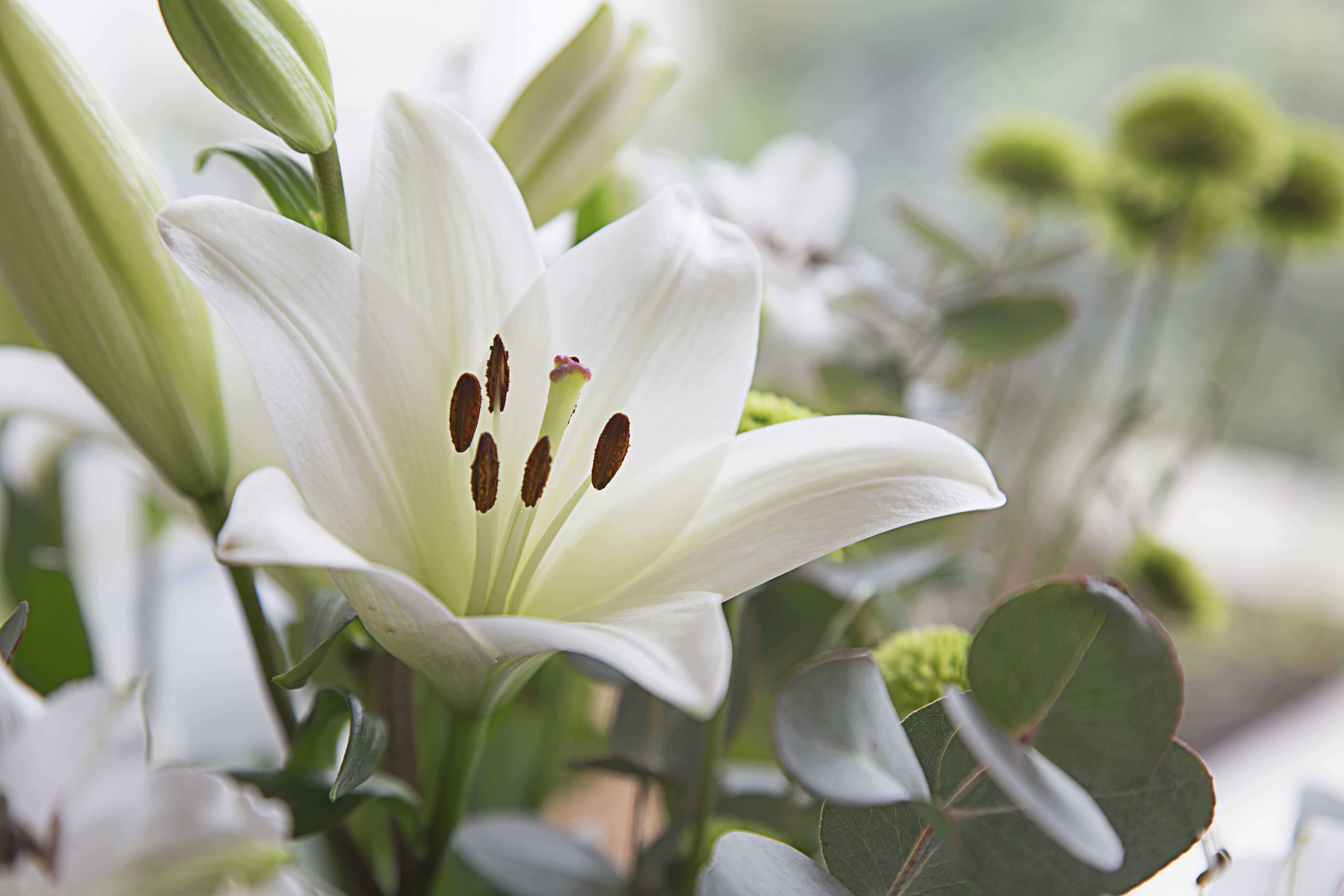 Lilies
Lilies have been traditionally used to symbolize devotion, which makes them a great pick for Valentine's Day. They are a beautiful classic flower, with fragrant, fresh-smelling petals. These large flowers come in a wide range of colors. White lilies make for an elegant gift. Pinks, yellows, oranges, and purples will also really pop.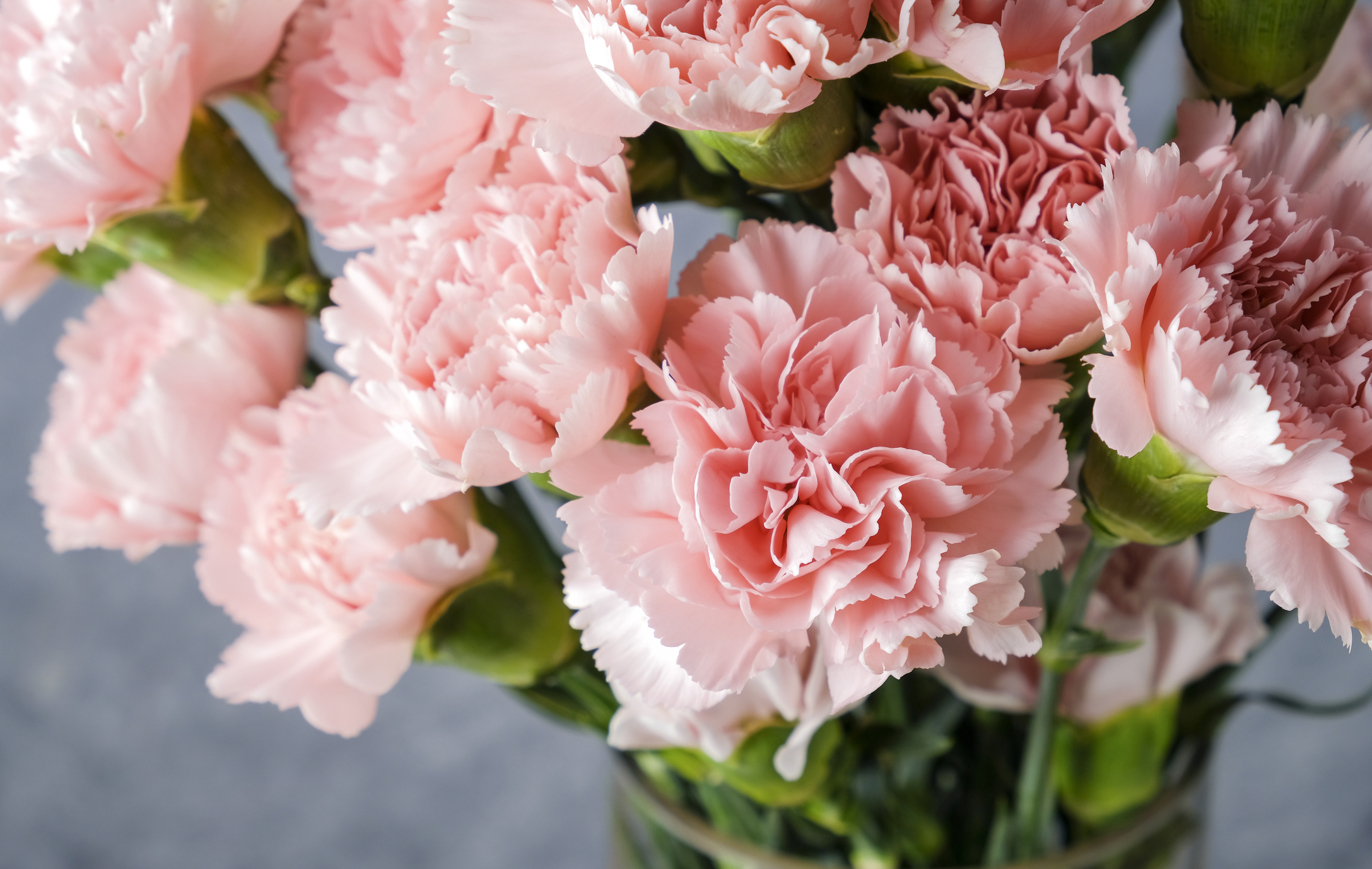 Carnations
Carnations are an affordable option that come in a variety of colors and will last longer than some other options. Pick out a bouquet of your sweetheart's favorite color or pick out a variety and mix and match.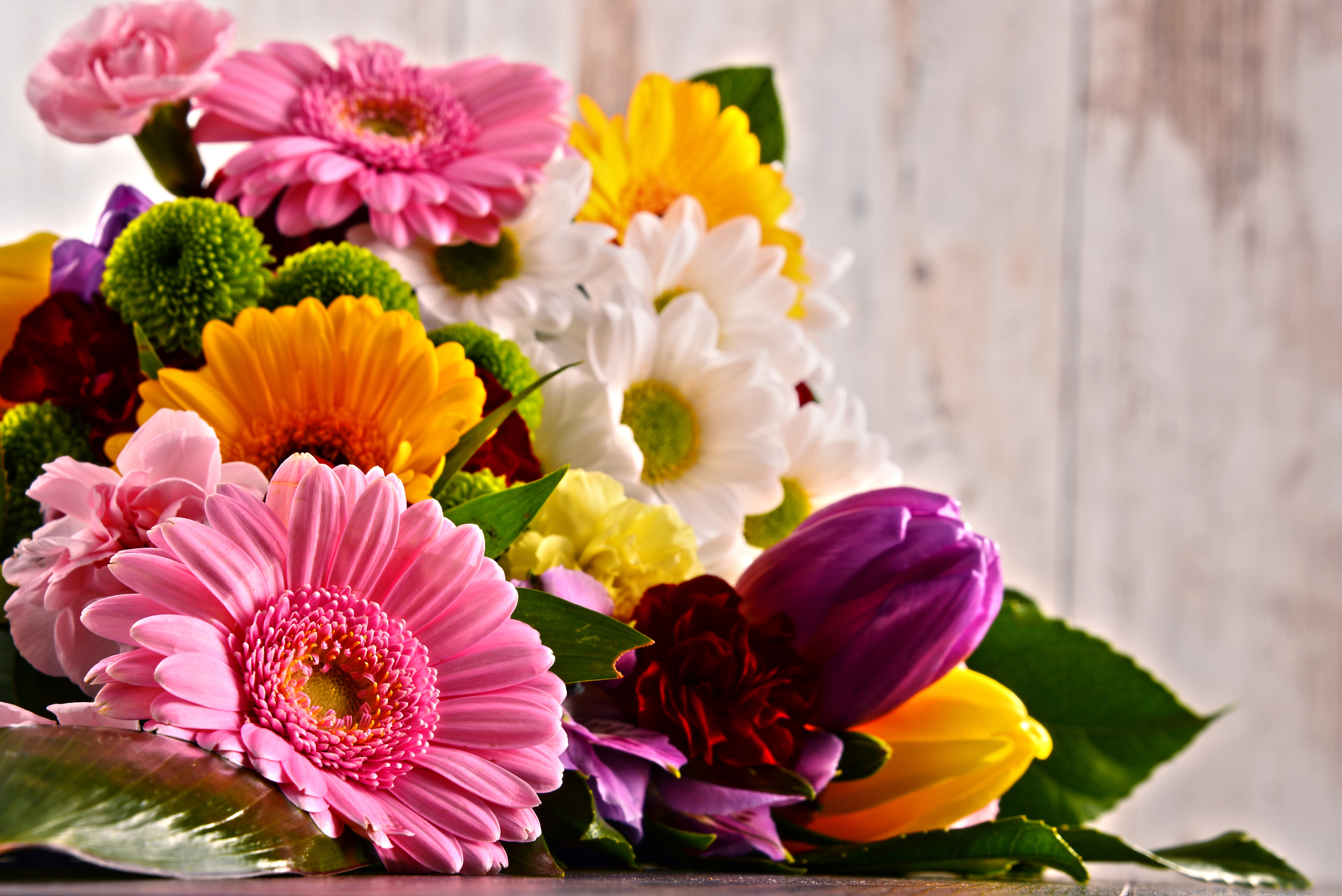 Daisies
Daisies are a great option for Valentine's Day. Bright and fresh, they remind you of sunshine! Looking for something for the kids to get for Mom? Try our crazy daisies in bright colors that kids and moms alike will love.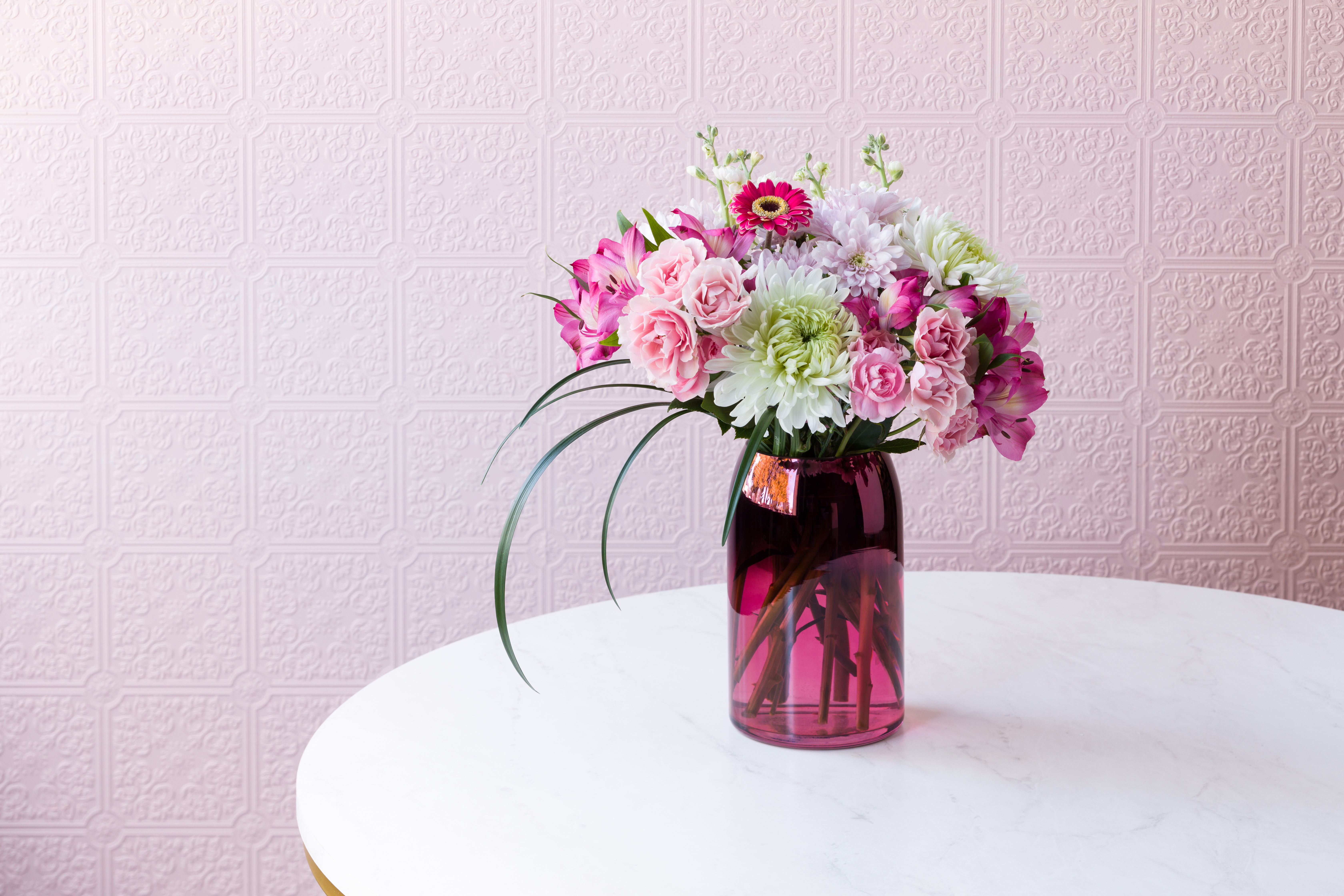 Debi Lilly Designs
When you're shopping for your Valentine's Day flowers, don't forget about our exclusive line of thoughtful arrangements and special containers by Debi Lilly Designs to add a special accent to any DIY arrangement or gift.
Custom Floral Arrangements
Take your Valentine's Day flower arrangement up a notch by meeting with our expert floral designers. They can help you create a beautiful custom arrangement that your darling is sure to adore! Call or stop by your local store to learn more.
Looking for some dessert recipe ideas for this Valentine's Day? Check out our Easy Valentine's Day Dessert Recipes blog!